Affordable Swimming Pool & Hot Tub Installation in Lindon, UT
Swimming Pool & Hot Tub Installation in

Lindon, UT
Paradise Pools is the Lindon, UT, swimming pool and hot tub installation company you can depend on for personalized, professional service. We understand how much you invest in your home, and our staff is here to create an installation that adds to your property's overall value.

We're ready to let you experience the benefits of a brand new pool or hot tub for yourself, and our Lindon, UT professionals can get you started with an initial estimate.
Residents of Lindon, UT depend on us when they want the job done right, and we'll treat your property with respect. We can create pools that allow for diving and exercise, relaxation, family fun, or all of the above, and our staff will work with you to make sure the results meet your specifications. We understand no two homes are alike, and we can create a custom space that compliments your property's aesthetic.
Let the Lindon, UT, swimming pool and hot tub installation professionals at Paradise Pools boost your property's appeal. We take pride in our excellent customer service, and our staff will give your project our full attention. Regardless of how large or small your installation may be, we're up for the task, and we'll have your installation completed in no time. To learn more, call our Lindon, UT, office today!
Why Choose Paradie Pools?
Second Generation Pool Builder

35 Years Experience

Quick Response

Excellent Customer Service

Attention To Detail

Owner Operated

Referred By Several Local Contractors

Licensed & Insured
3 Months Of Free Pool Service With Any Pool Build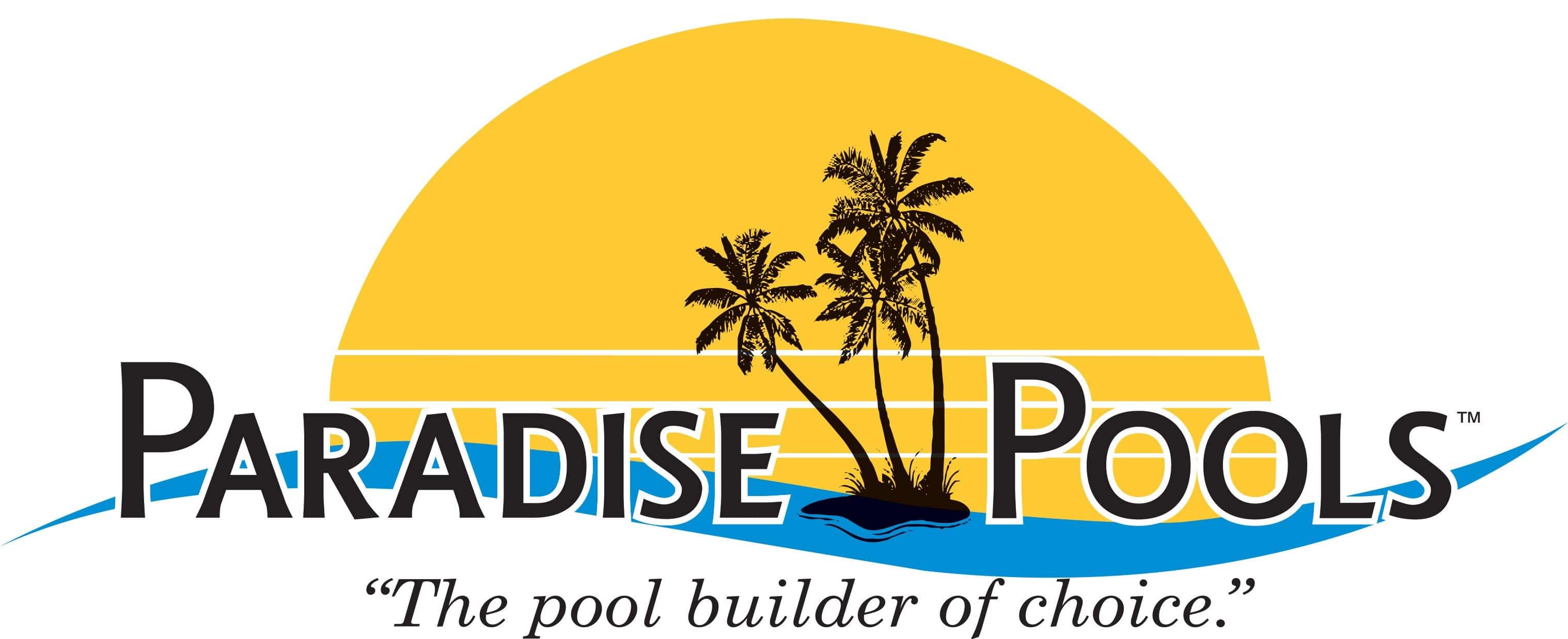 Mon - Fri: 8:00am - 5:00pm
Sat: By Appointment
Sun: Closed