Pool Plastering in Lindon, UT
There's no better way to spend a summer afternoon than in your backyard pool. But even the highest-quality pool will eventually show some wear and tear. At Paradise Pools, we specialize in pool plastering in Lindon, UT.
Remake Your Backyard Pool
Paradise Pools is your source for top-quality pool plastering in Lindon, UT. Our team has the specialized skill and expertise it takes to produce great results. And because we're committed to earning your trust and loyalty, we'll work hard to ensure that you're satisfied with our work product. We understand that each of our clients; needs are unique, and we offer the kind of personalized service necessary to meet or exceed our clients; expectations at every turn. Whether it's a simple re-plastering project or a complete rebuild of your swimming pool, we're not satisfied with our work until you are.
Enjoy your swimming pool again. Call Paradise Pools in Lindon, UT today for an estimate.

Why Choose Paradie Pools?
Second Generation Pool Builder

35 Years Experience

Quick Response

Excellent Customer Service

Attention To Detail

Owner Operated

Referred By Several Local Contractors

Licensed & Insured
3 Months Of Free Pool Service With Any Pool Build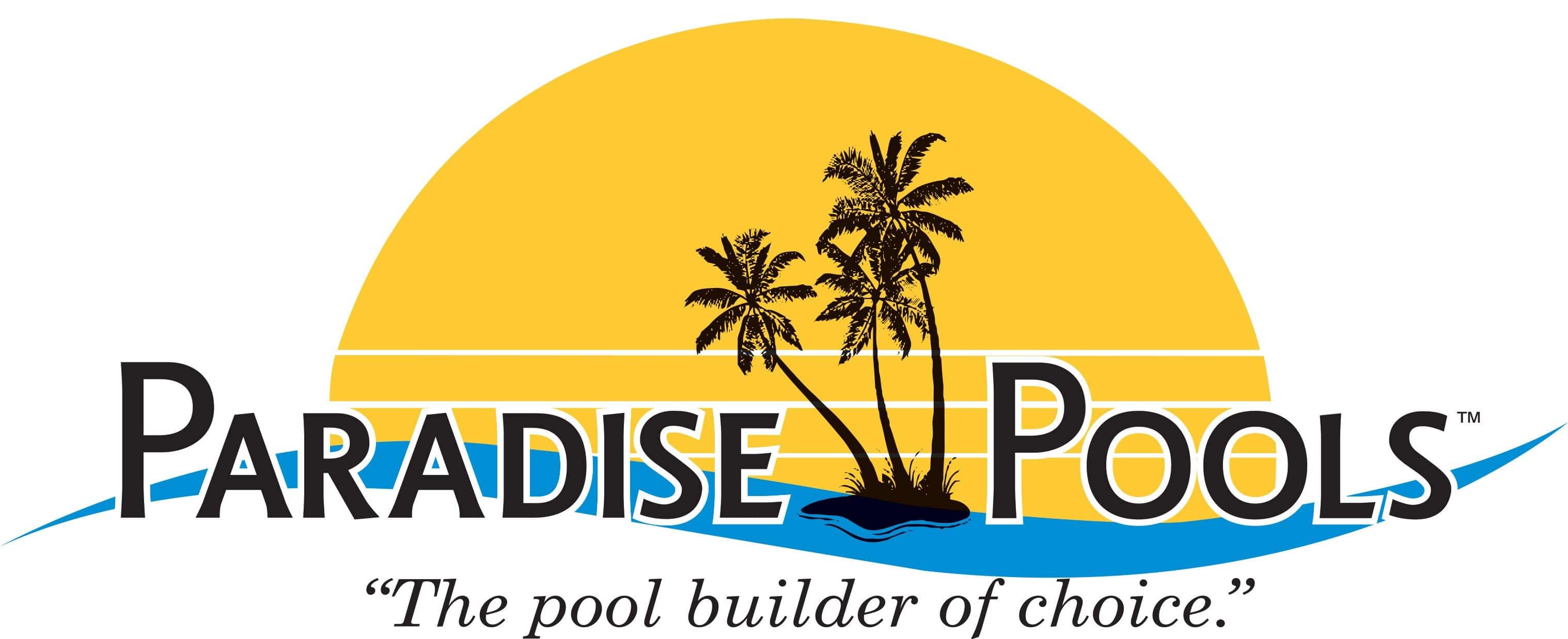 Mon - Fri: 8:00am - 5:00pm
Sat: By Appointment
Sun: Closed