Pool Remodeling & Renovation
Pool Remodeling Service in Lindon, UT
The major beauty of pool remodeling is that you don't have to tear out your existing pool to put a new face on your pool experience. All across Lindon, UT, Paradise Pools has been offering pool remodeling as a means to renovate your backyard environment and improve your private
swimming experience
.

The people Paradise Pools hires to work on your pool remodeling aren't doing this for the first time. Whether it was for public lane swimming pools or for pools of every shape and angle, our history of workmanship encompasses such a variety of pools that we're confident no surprise could stop us from getting the job done.
Of primary concern to most homeowners is how the pool remodeling job will affect their day-to-day living. With our methods, we minimize that effect. We keep the site clean, localize our labor where it's needed most, and inspect our work each step of the process.
One of the greatest advantages to pool renovation is that you don't have to completely demolish and rip out your existing pool to get a whole new look and a fresh pool experience. All across Lindon, UT, Paradise Pools offers pool renovation as a way to do a bit of landscape improvement on your property while simultaneously maintaining the private luxury your pool affords you.
At Paradise Pools, our pool renovation services are designed to breathe new life into your existing pool so that you don't have to worry about replacing it. No matter the state of your pool, we'll be happy to come up with a plan to get it looking like new. We pride ourselves on our attention to detail and thorough, dedicated approach to all we do. And we're eager to show you how we can transform your pool for the better.
Why Choose Paradie Pools?
Second Generation Pool Builder

35 Years Experience

Quick Response

Excellent Customer Service

Attention To Detail

Owner Operated

Referred By Several Local Contractors

Licensed & Insured
3 Months Of Free Pool Service With Any Pool Build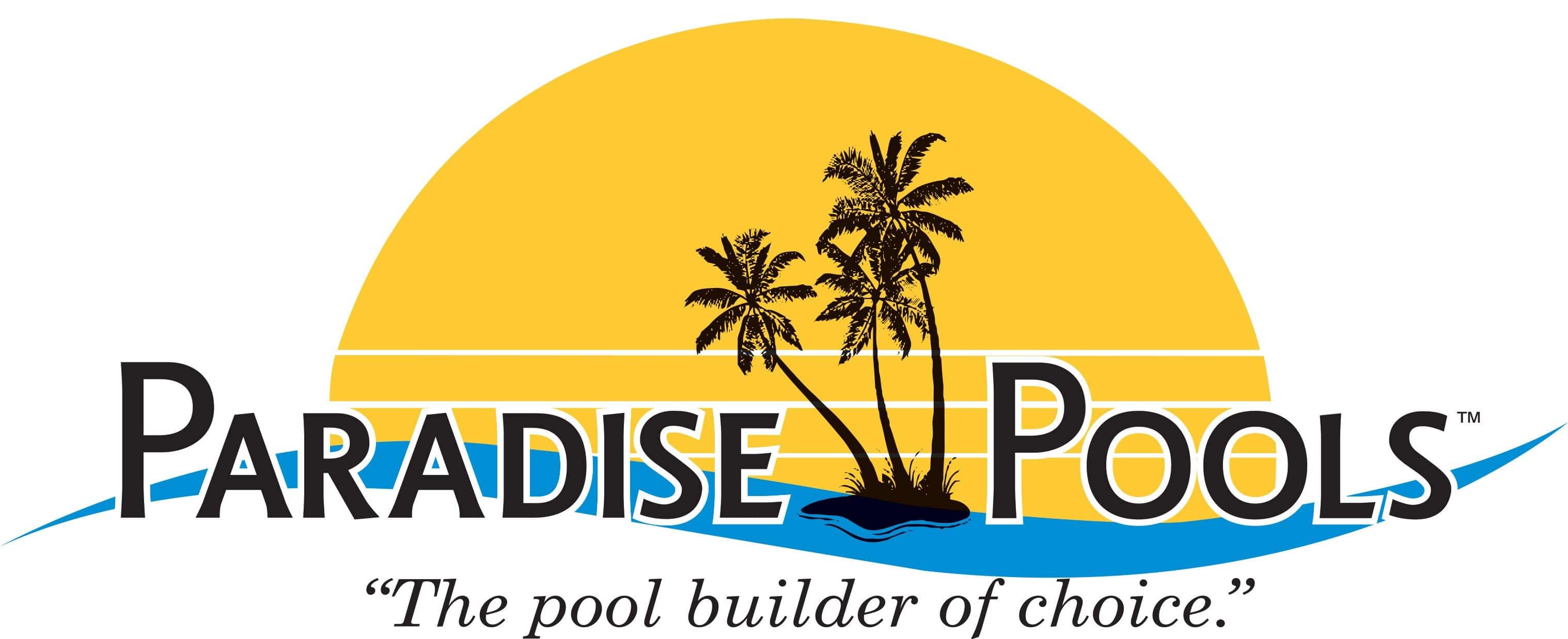 Mon - Fri: 8:00am - 5:00pm
Sat: By Appointment
Sun: Closed