Pool Resurfacing in Lindon, UT
Pool Resurfacing in Lindon, UT
Has your swimming pool started to look worn and out of date? Is your pool's surface just not as smooth as it used to be? Over time, the finish of your pool can start to wear down. In addition to having an aesthetic impact on your pool, this could also result in ripped bathing suits and painful scrapes if you don't address the problem. But with pool resurfacing from Paradise Pools in Lindon, UT, you can make your swimming pool look and feel as good as new.
It's an unfortunate fact that even the highest quality pools can succumb to eventual wear and tear. But we can bring your swimming pool back to life. With our help, your pool's surface will be smooth and easy to care for, and your family can start enjoying a fulfilling swimming experience.
Get your pool in its best shape with pool resurfacing from Paradise Pools. Call us today for more information or to request an estimate.

Why Choose Paradie Pools?
Second Generation Pool Builder

35 Years Experience

Quick Response

Excellent Customer Service

Attention To Detail

Owner Operated

Referred By Several Local Contractors

Licensed & Insured
3 Months Of Free Pool Service With Any Pool Build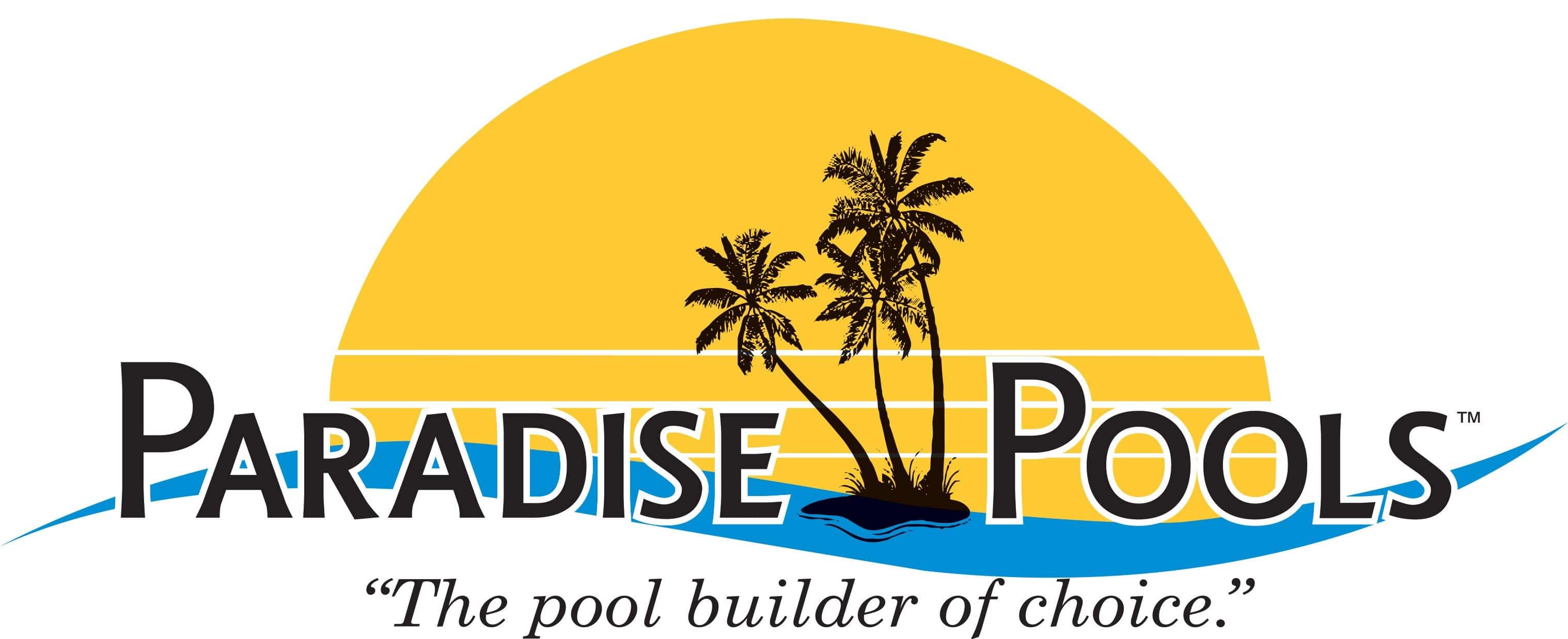 Mon - Fri: 8:00am - 5:00pm
Sat: By Appointment
Sun: Closed