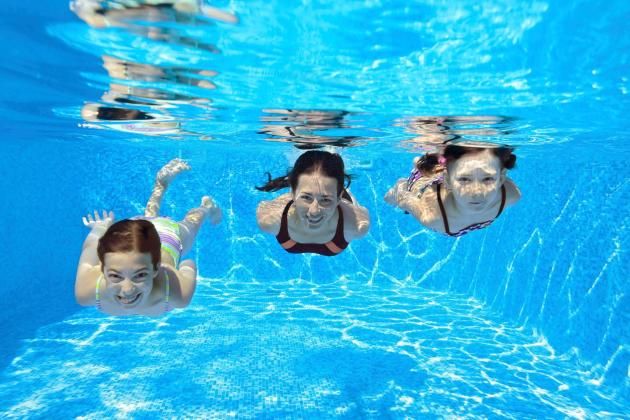 Second Generation Pool Builder

35 Years Experience

Quick Response

Excellent Customer Service

Attention To Detail

Owner Operated

Personalized Attention

Referred By Several Local Contractors

Licensed & Insured

3 Months Of Free Pool Service With Any Pool Build

Member Of The Home Builders Association
Mon - Fri: 8:00am - 5:00pm Sat: By appointment Sun: Closed
Pool Designer in Lindon, UT
There's nothing like splashing around in your own private swimming pool on a hot summer's day. At Paradise Pools, our team is on hand to help you create the pool of your dreams. With our pool design services, you'll get the exact pool you're looking for to enhance your property and offer you endless hours of summertime entertainment and fun.
Custom Pool Design Services
At Paradise Pools, we can customize your new pool to suit your specific needs and budget. Whether you're looking for a built-in lighting system, an attached slide, or even a specific shape, we can create your ideal pool and get it installed in a meticulous fashion. We pride ourselves on our commitment to excellence and outstanding workmanship, and we go out of our way to complete all pool jobs on time, no matter the size or scope.
A new custom swimming pool could be yours this summer. Call Paradise Pools to schedule a consultation with one of our pool design experts.
3 Months Of Free Pool Service With Any Pool Build Licensed and Insured
72 South 700 Eastsuite 1 North American Fork, UT 84003