Spas & Hot Tubs in Lindon, UT
Most people know that spas and hot tubs are fun and relaxing, but did you know that they can also be good for you? Studies show that a spa or hot tub soak can improve blood circulation, lower blood pressure, ease muscle and arthritis pain, and reduce stress. Furthermore, a hot tub increases the resale value of your home, so think of it as an investment you can enjoy every day, year-round. At Paradise Pools in Lindon, UT, we offer a wide selection of spas and hot tubs with an even wider selection of customizable features.
At Paradise Pools, we do everything in our power to make spas and hot tubs an affordable option for you. A spa or hot tub is a solid investment, but choosing the wrong company to install it can cost you in long-term expenses and workmanship quality. So trust the experts at Paradise Pools for prompt, reliable, and honest service on every job. We offer both indoor and outdoor spa and hot tub installation to suit your needs, and we have a wide selection of models for you to choose from.
To learn more, call our Lindon, UT, office today!

Why Choose Paradie Pools?
Second Generation Pool Builder

35 Years Experience

Quick Response

Excellent Customer Service

Attention To Detail

Owner Operated

Referred By Several Local Contractors

Licensed & Insured
3 Months Of Free Pool Service With Any Pool Build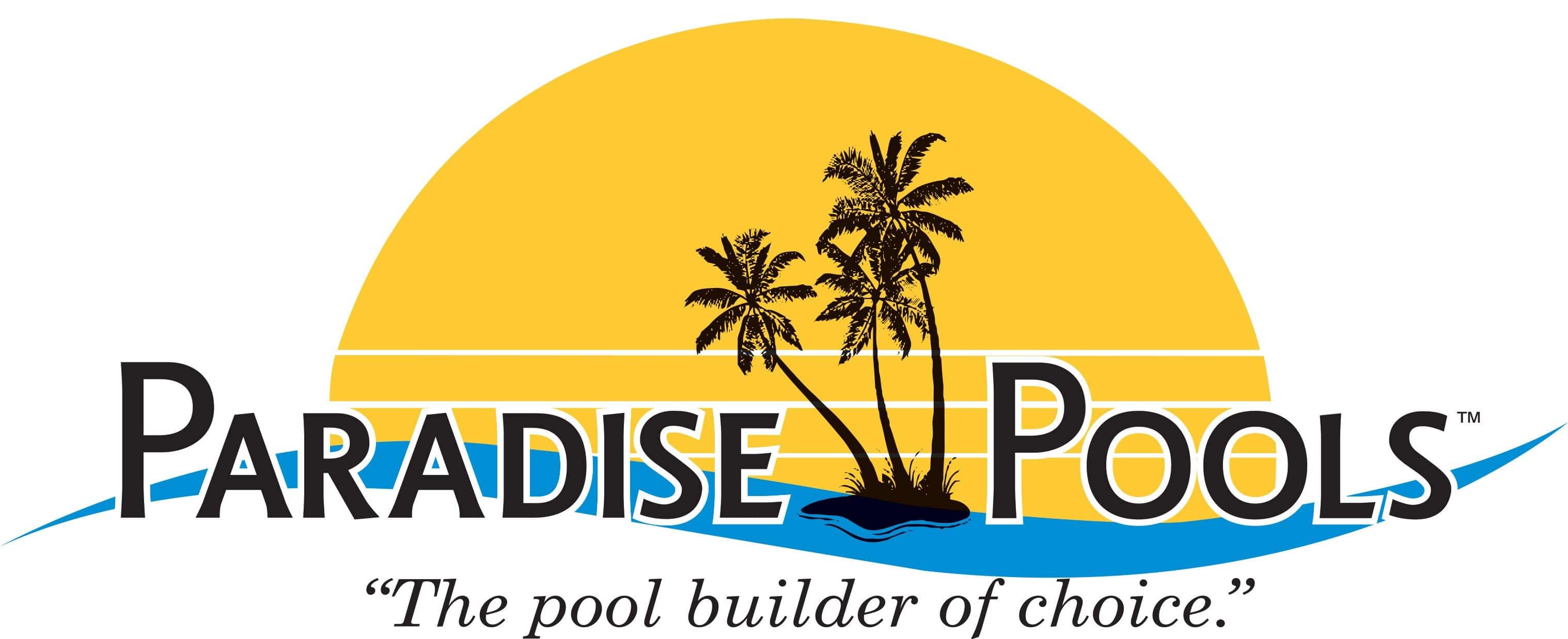 Mon - Fri: 8:00am - 5:00pm
Sat: By Appointment
Sun: Closed